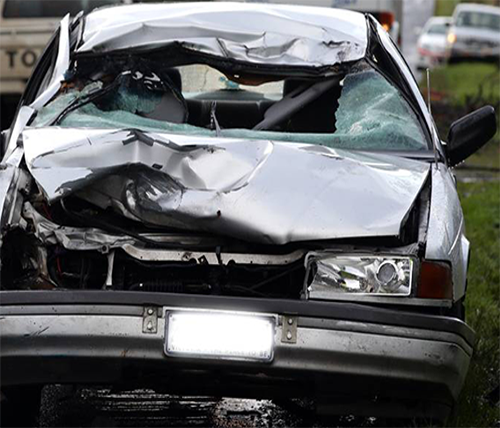 What Does Motor Insurance policy cover :
Own damage to the vehicle caused by :
External accidents.
Theft or burglary.
Fire, explosion, self-ignition, lighting.
NCB and NCB Protection.
Assistance during emergencies.
Personal accident cover :
This covers the financial cost of medical treatments of the members that were present in the vehicle during the accident.
Third Party Legal Liability :
Accidental death or injury to any third party. Bears the cost of damage to third party property.