CAREER OPPORTUNITY
InsureFirst is redefining how Financial Products are perceived by customers and current selling practices in the market.Come and explore how we are changing lives!! We offer exciting Fulltime – Part time fully digitized engagement platform which allows you a better "work life balance" and unlimited "income opportunities".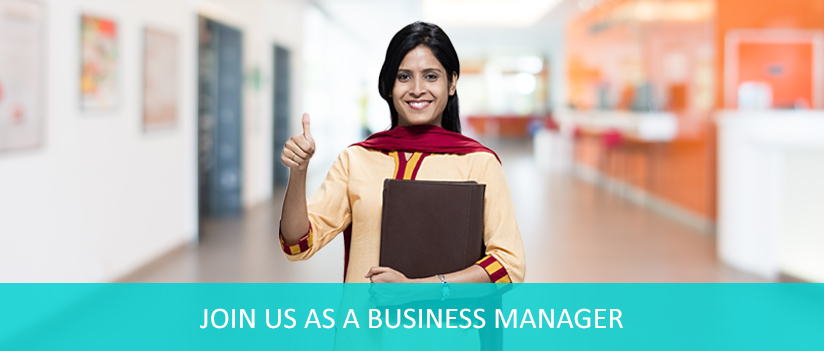 Experience : Degree Qualified. Ideally 2 years in man management role. Insurance/Financial Services experience is an added advantage.

Job Role : Achieve Sales Targets. Recruit, train and develop Field Sales Officers. Provide on the spot relevant solutions to customers.
Apply Now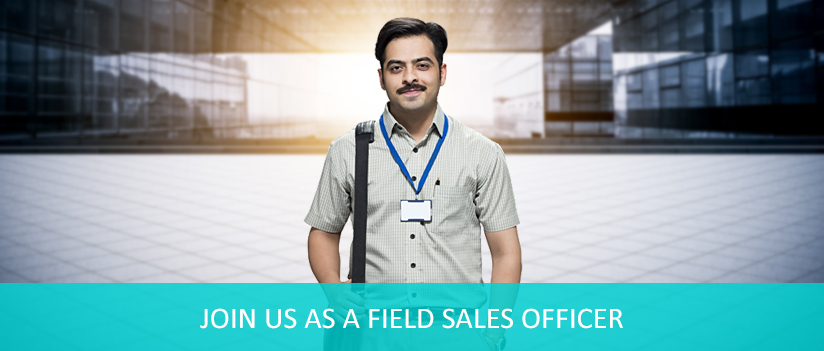 Experience : Minimum 12th Standard qualified. High energy levels. Self-driven. High confidence level. Good communication and presentation skills. Computer literate. Ability to work under pressure.

Job Role : Achieve sales targets. Provide customers with on spot and effective solutions.


Apply Now